The Player's Choice Godfest has returned to Puzzle & Dragons for the 150K The lineup and further details of the Godfest will be announced at a later date.
* Players ' Choice Godfest * [Duration]: 5/31 (Sat), 8:00 PM - 6/1 (Sun) 7:59 PM (PDT). Your voices have been heard, and your favorite gods are descending upon.
This was my post from the previous Player's Choice Godfest and is mostly for your entertainment to see what was voted for and their roll rates.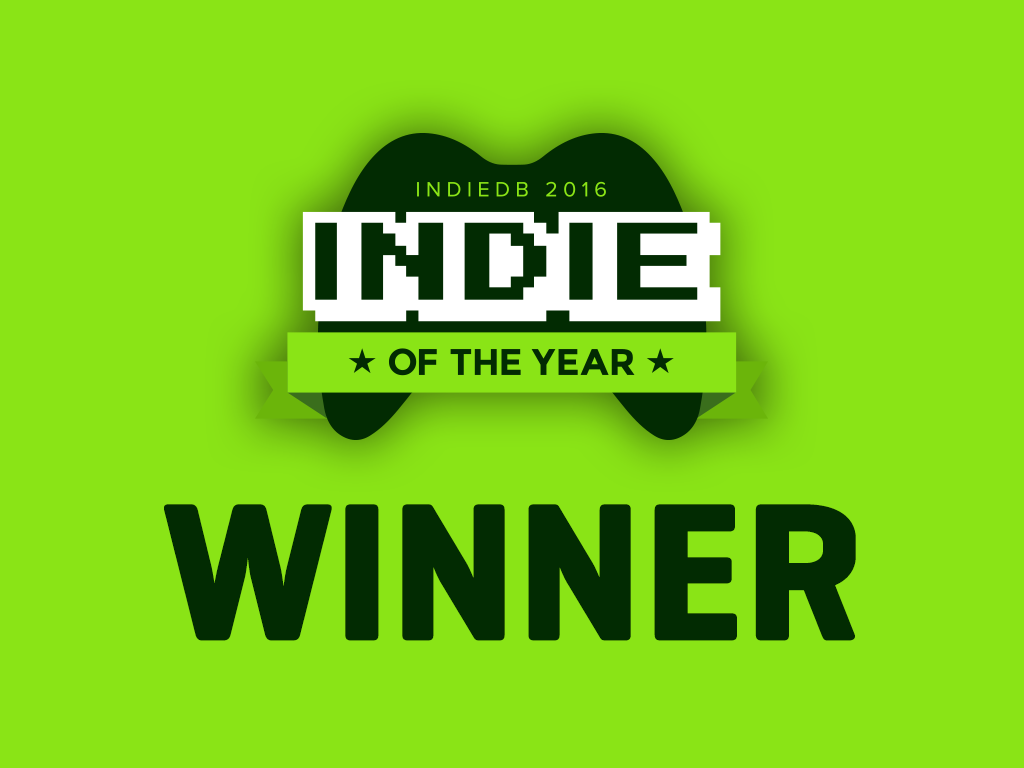 player choice godfest 2016
table I made separately, so apologies for no clickable links to the characters. Like Like Congrats on your good luck!